Your reliable home base in The Netherlands.
If you are a grower or exporter looking for your own transhipment point in the Netherlands, why not choose Fresh Services from ERP? We offer optimum storage, transhipment, riping and packing facilities, especially for citrus fruits and exotics.
ERP has an in-depth understanding of your sector, and tailors its services to your needs. We can act as your base in the Netherlands, your distribution centre for fruit and vegetables worldwide. From there, your products can be dispatched in all directions.
ERP controls the whole process. We can transport goods from the Port of Rotterdam to warehouses owned by ERP or reliable partners, and we have just the right cooling facilities for every product in compliance with all the current quality protocols. We also carry out quality control in-house and handle all the clearance administration. And if you want to sell products, we offer a full range of options for transhipment, riping, packing and transport to your customers.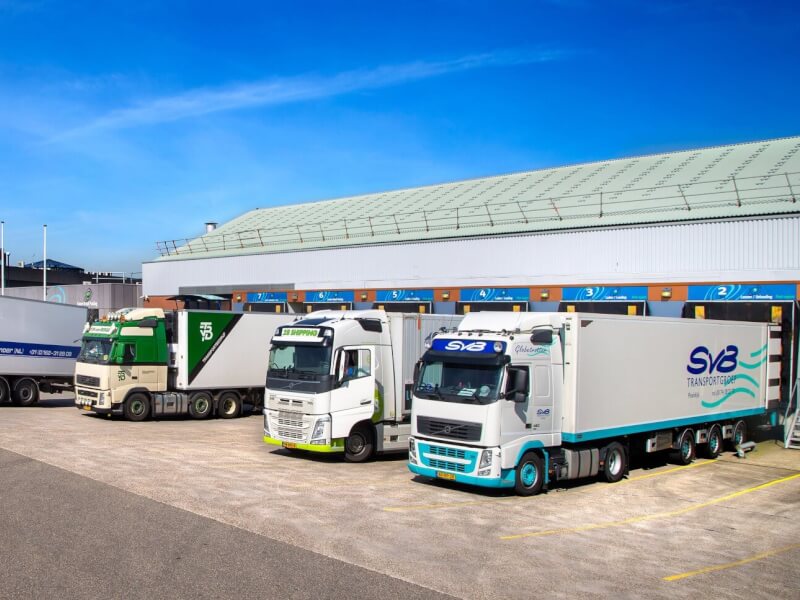 Transport
ERP knows all the key hauliers in the region that specialise in fresh transport. Hauliers with air-conditioned facilities for a wide variety of products. We therefore guarantee that your products will maintain their optimum quality from the moment they arrive in Rotterdam until they are placed in storage.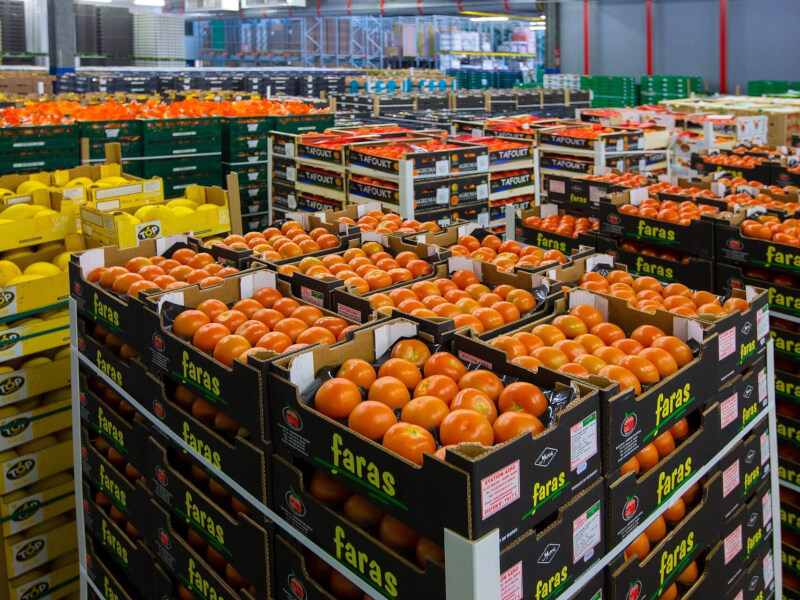 Storage
Are you looking for short or long term storage for your products? ERP has the ideal facilities close to Rotterdam, which means very little time is wasted on transport. We have our own warehouses in Poeldijk, Barendrecht and De Meern. If you need more space, we can find it through close collaboration with our partners. Instantly!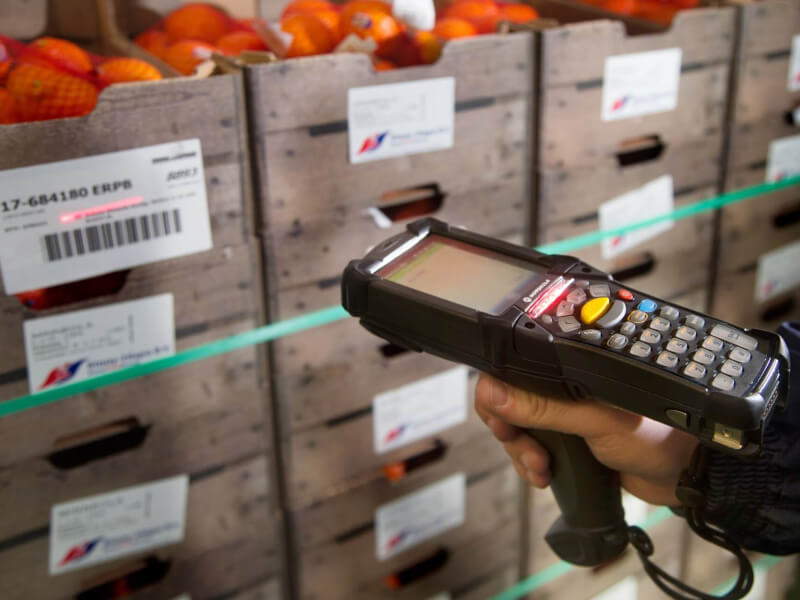 Clearance
When importing citrus fruits and exotics, there's no need to worry about the formalities. We can take care of them all. Thanks to many years of experience, we know exactly what paperwork is needed to process your consignments, giving you confidence that we will follow the correct procedure.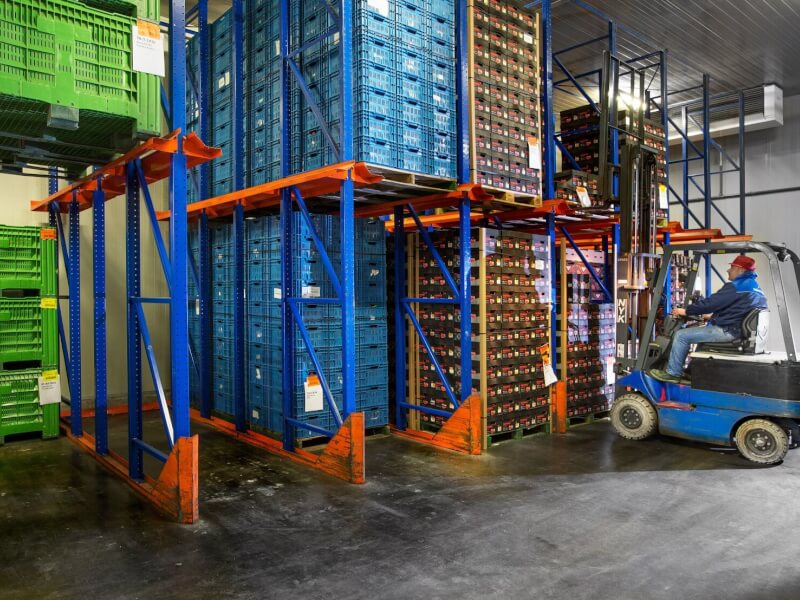 Transhipment
Have you found a customer for (some of) your products? We have our own personnel, enabling us to provide efficient transhipment. Speed is guaranteed as we can call in a large number of workers at short notice. Our staff are also experienced at transhipment, so the quality of your products will not be affected.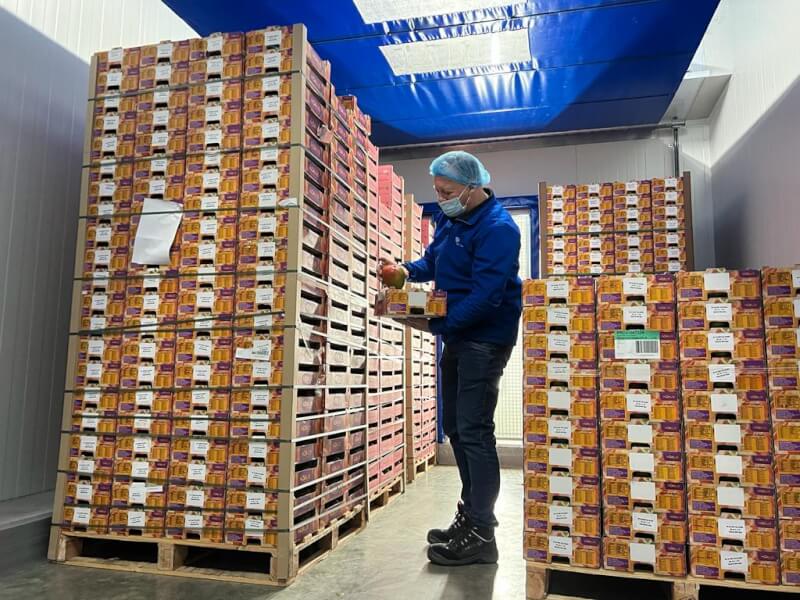 Ripening
Ripening is a different kind of work. The ripening masters of ERP work together to ensure that the mangoes and avocados have the correct ripening stage and that will guarantee the quality of the product during ripping and packaging. That's a real win-win situation.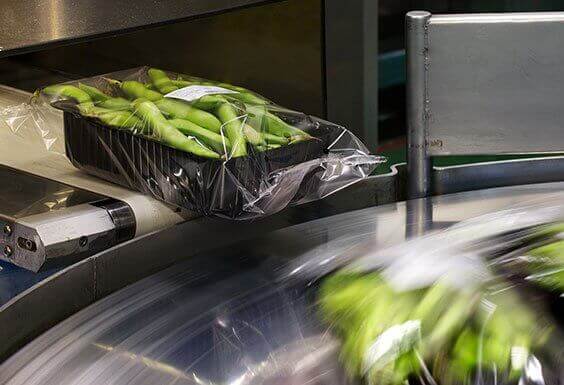 Packing
In addition to our logistics services, we offer customer-specific packing to improve the efficiency of your supply chain. With several in-house packing lines, we can handle any product and any packaging. Speed is guaranteed thanks to our high-capacity facilities. Food safety and hygiene are also top priorities.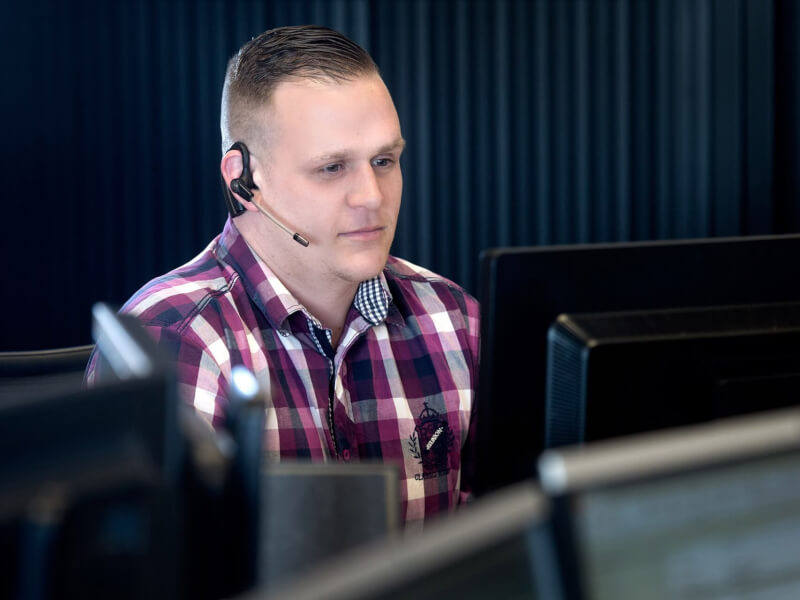 Administration
All your administration is in ERP's reliable hands. We provide you with continuous information about the status of your products. Clarity and transparency throughout the process are paramount.
Find out what ERP can do for you.