Nachhaltigkeit entwickelt sich von einem Nice-to-have zu einer License-to-Produce. 
 Wir wollen unsere Kunden über nachhaltige Verpackungslösungen informieren und ermutigen, ohne dabei die Wünsche des Handels aus den Augen zu verlieren. Das Produkt muss optimal frisch und umweltschonend beim Verbraucher ankommen.
Mit unseren Verpackungszielen für 2025 wollen wir dazu beitragen, verpacktes Gemüse, Obst und Kräuter nachhaltiger zu machen.
Unsere nachhaltigen Verpackungen haben das Ziel 2025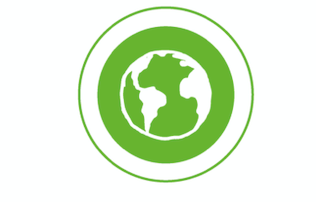 Responsive use of material: 
2023 no black plastic in our production (is not recyclable).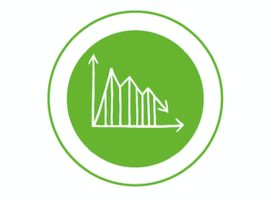 Reduction plastic materials: 
2025 30% reduction in weight of plastic material, monitored since 2020.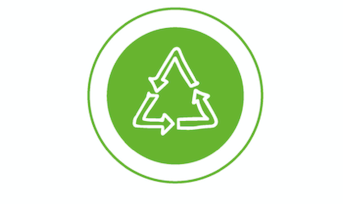 Recyclable material:
In 2025 we offer 100% of our packaging material in mono material and hybrid solutions. 
In 2025 50% is of recycle material.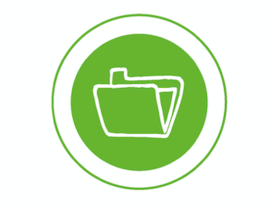 Education and information for stakeholders: 
All packaging material for retailers contain the right recycling symbol. 
We inform and make our employees aware of sustainable packaging solutions and developments. 
Wollen Sie wissen was ERP für Sie bedeuten kann?