Freshness is in good hands
How do you keep fresh fruit, vegetables and herbs fresh? Obviously, some products need more protection to keep them fresh than others. What distance did the product travel, how vulnerable is it, and how long should it be kept fresh? These are the questions our product specialists are faced with for the growers, importers and exporters. Through retail and food service the product finds its way to the consumer. And we want the consumer to have a product of optimum freshness and at the least possible environmental impact. That is what we go for!
Produce.
A full product range of herbs, supplemented by runners of greenhouse vegetables: vine cherry tomatoes, sweet peppers and aubergines. At a sharp price. And daily-fresh delivered to importers and exporters.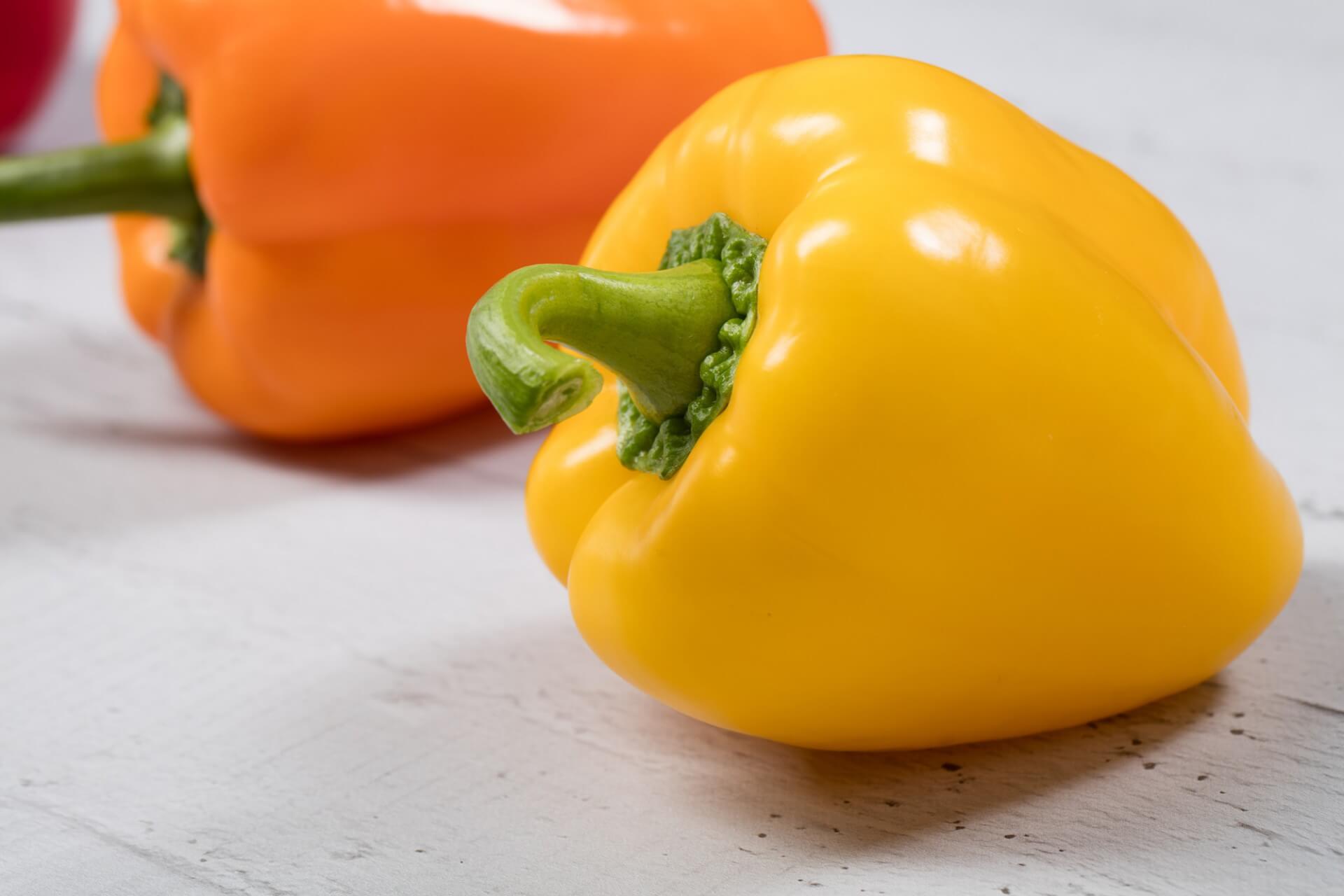 Packing.
An unlimited range of options to pack your fruits and vegetables. Our product specialists stand for the best possible freshness at the least possible environmental impact.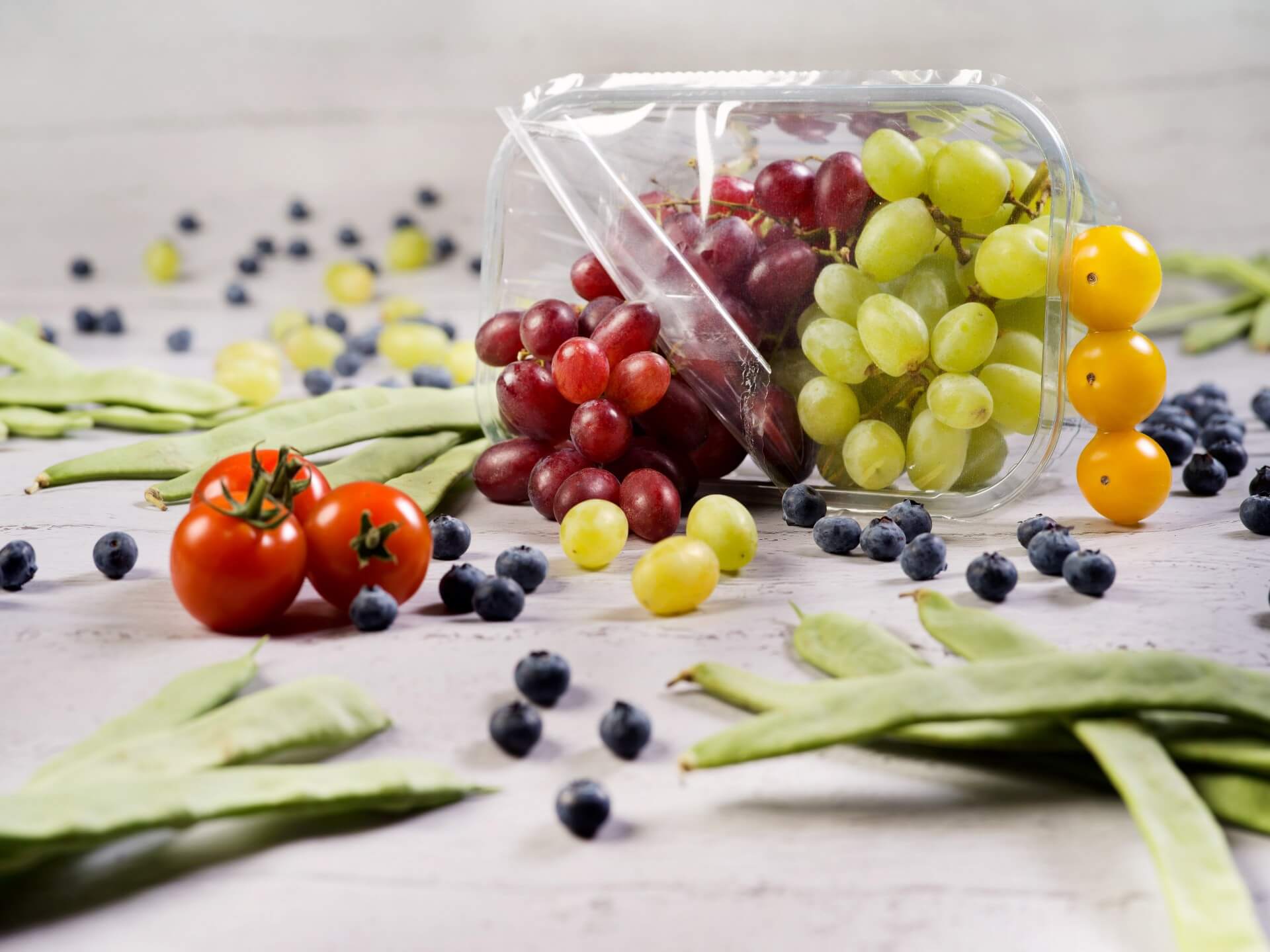 Handling.
Looking for a support centre in the Netherlands for your own trade? We take care of the entire process, from importation up to packing and distribution to buyers across Europe. We act as a support centre in the Netherlands, the distribution centre for fruits, vegetables and exotics.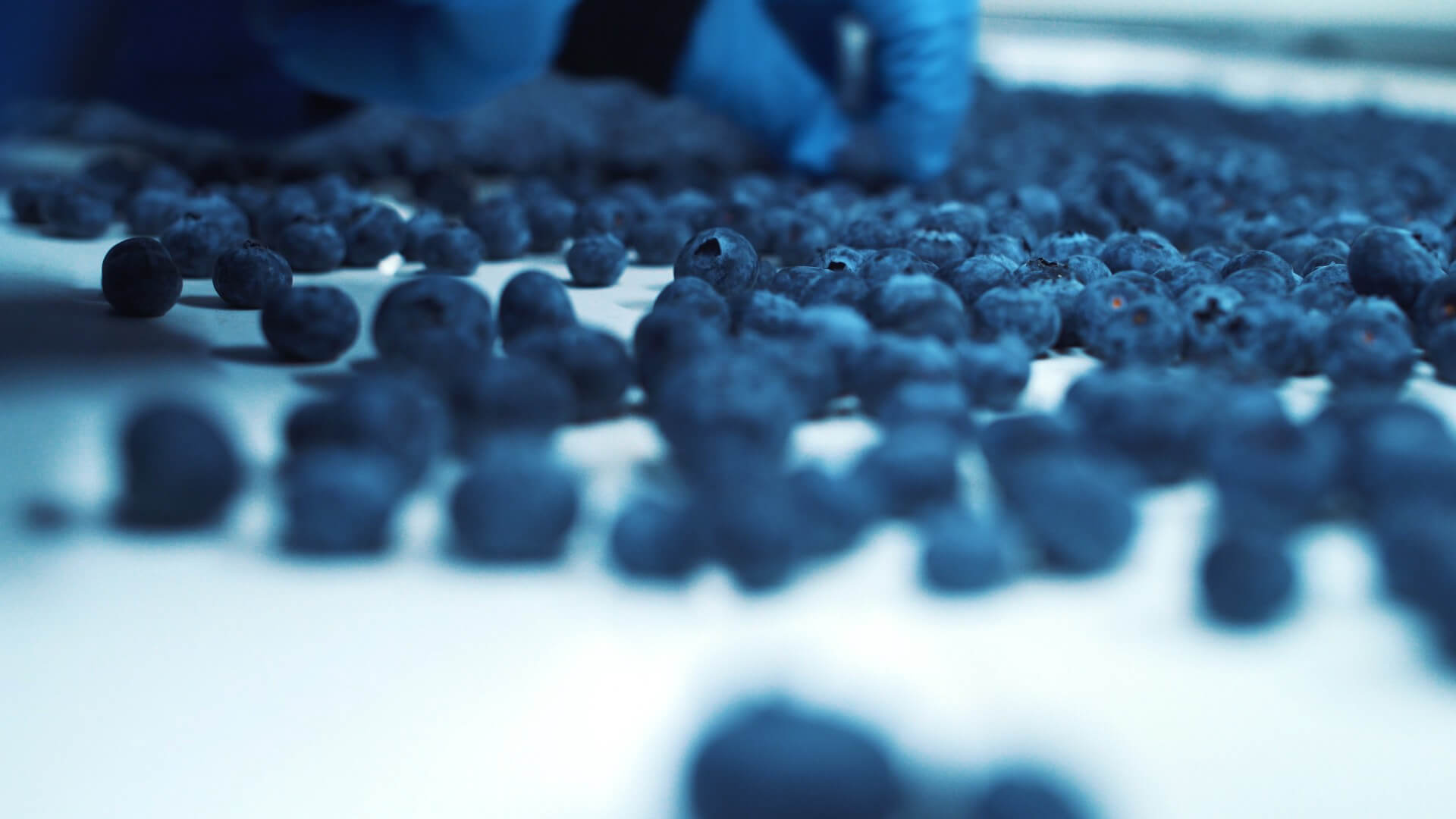 Brands.
With our brands in fresh herbs, hospitality and retail really have a distinguishing fresh concept.
5Senses stimulates the senses and is a trademark for wholesalers, importers and exporters.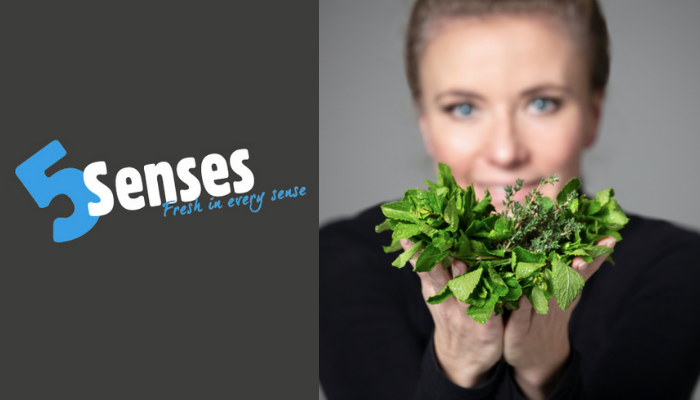 Together we like to roll up our sleeves