A complete offer of fresh runners!
Do you need a reliable delivery partner of a wide range of fresh vegetables and herbs?
Our own growers grow most of our herbs and vegetables. We pack these in a customer-specific way and help them think about sales programmes. We invest in optimum quality control: tracking and tracing are guaranteed. Because we know exactly how important food safety and hygiene are.
But there is more. A constant quality and year-round offer are important. And you can only succeed in doing this if you have the right cooperation with growers and partners. Growers who know our quality requirements, who guarantee a reliable delivery and have the sophisticated facilities to trace products back to their origin.
It is our product specialists who keep the product fresh and get it at its destination with the right quality.
CONSTANT QUALITY - YEAR ROUND OFFER
DID YOU KNOW:
We package customer specifically?
We invest in optimum quality control?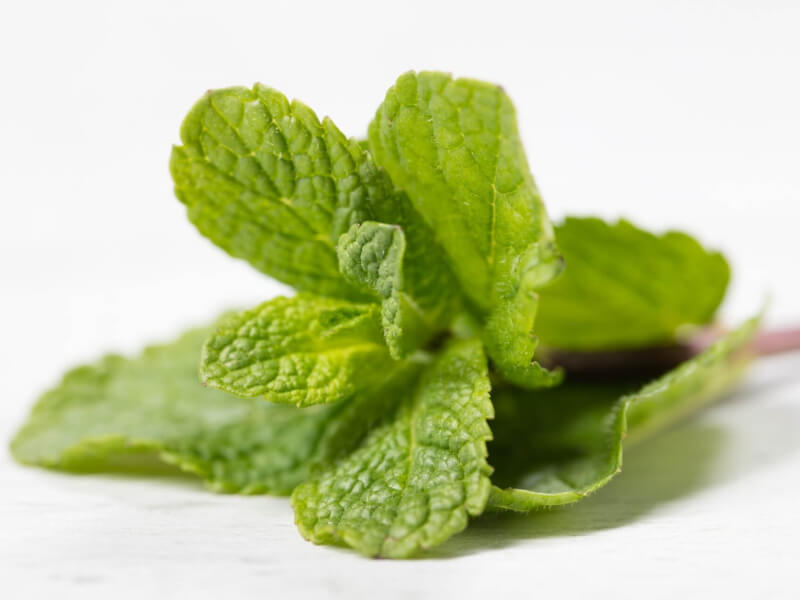 Fresh herbs, a segment with many possibilities
We belong to the larger providers in the herbs segment. Our own growers produce the most used herbs. But we also keep an eye open for new variants. Moreover, we invest in the added value for your herbs shelf. By packing your herbs in a customer-specific way, for example. In our own packaging hall, we have the facilities to pack hygienically and efficiently. With our own brands '5 Senses' and we bring herbs and edible flowers to a higher level.
Our colleague Raymond tells you everything about the fresh herbs at ERP. Look here.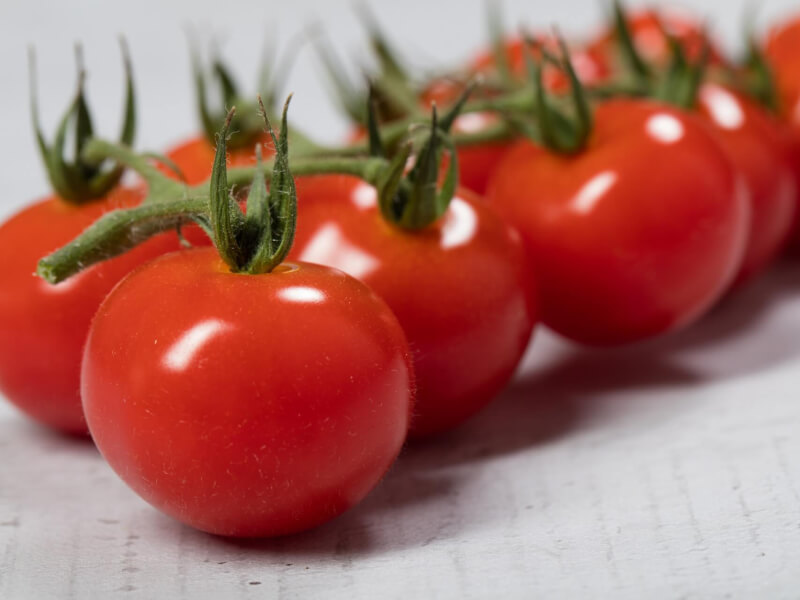 We know the power of greenhouse vegetables
We purchase most of our vine cherry tomatoes, sweet peppers, courgette and aubergines from our own growers. Therefore, we know what we buy and what we sell to you. An advanced quality control, while the packing and preparation for distribution does the rest.
Do you want to know more about our greenhouse vegetables at ERP? View a video of our colleague John here.
Find out what ERP can do for you.