Sustainability is evolving from a nice-to-have to a license-to-produce.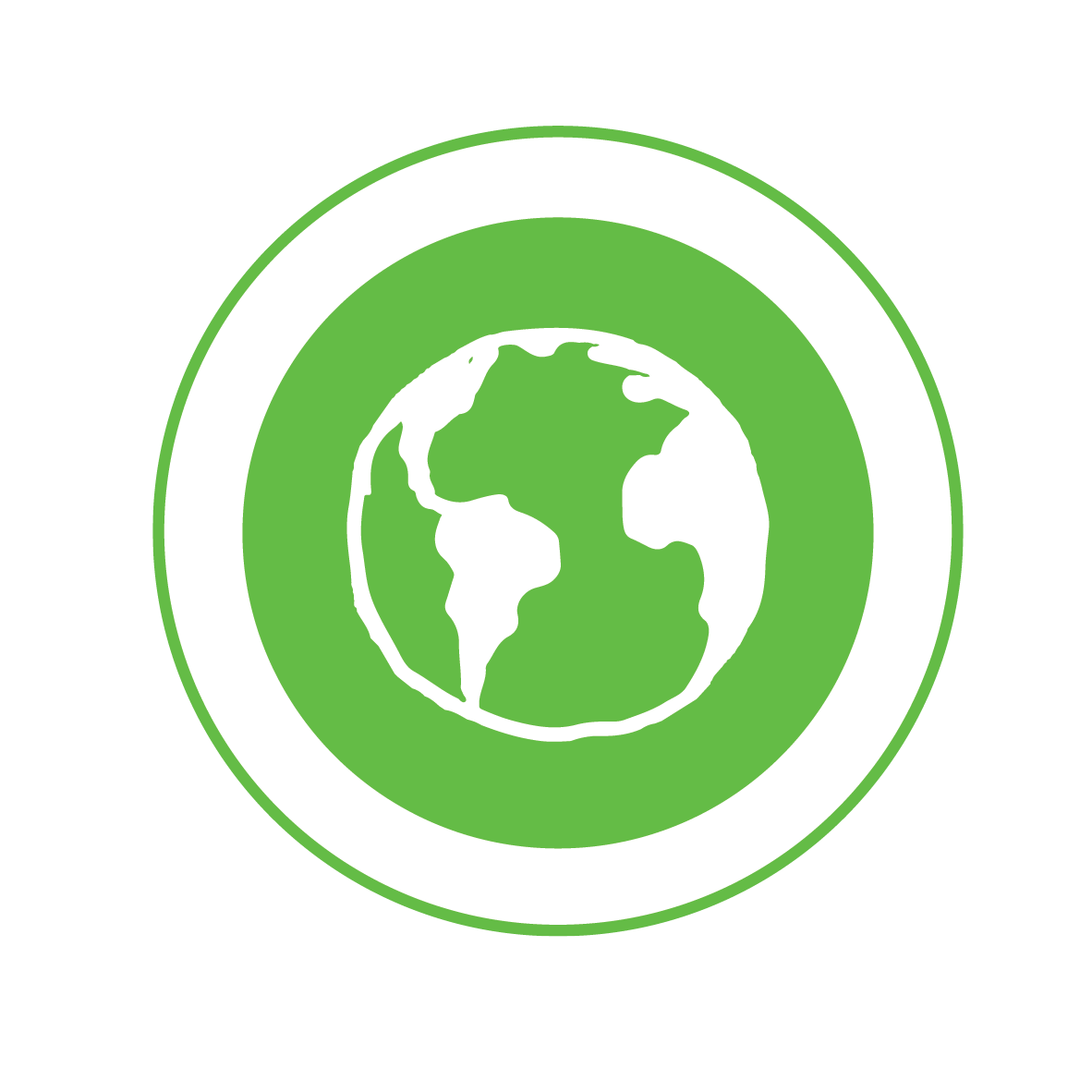 We want to inform and encourage our customers about sustainable packaging solutions, without losing sight of the wishes of the retail sector. The product must reach the consumer optimally fresh and with the best environmental impact.
With our packaging targets in 2025, we want to contribute to making packaged vegetables, fruit and herbs more sustainable.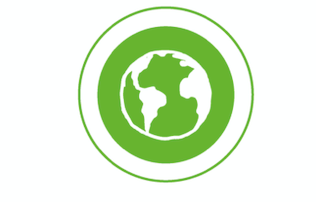 Responsive use of material:
2023 no black plastic in our production (is not recyclable).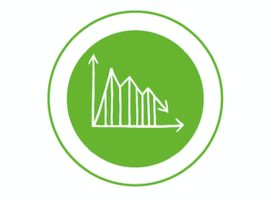 Reduction plastic materials:
2025 30% reduction in weight of plastic material, monitored since 2020.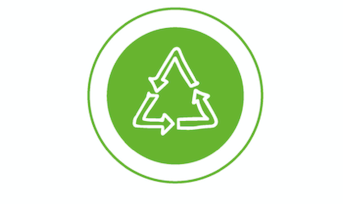 Recyclable material:
In 2025 we offer 100% of our packaging material in mono material and hybrid solutions.
In 2025 50% is of recycle material.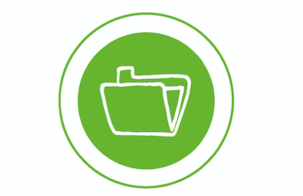 Education and information for stakeholders:
All packaging material for retailers contain the right recycling symbol.
We inform and make our employees aware of sustainable packaging solutions and developments.
Find out what ERP can do for you.