Give your product the packing it suits best.
Our specialists go for fresh, which means, fresh enough for that moment! As some products travel more metres than others. Or are more vulnerable than others, so we take this into account. And we also look at the 'jacket' itself. We work with recycled plastic and the thinnest possible plastic. In addition, we are always looking for other sustainable packaging materials. Like a banderole as packaging material. The packaging consists of a cardboard punnet with a paper strap to hold the product. Flowpack film and plastic punnets are therefore not necessary. This ensures a reduction of almost 6,000 kg of plastic on an annual basis. Almost 12 pallets of plastic!

Next to that, we extended our machinery with topseal machines. Many supermarkets are switching to another packaging for soft fruits, such as grapes and blueberries. With these machines, we respond to the retail's demand for packaging with a reduced environmental impact that is transparent and user-friendly.
In addition to packaging, when selecting a product we also focus on quality and ensure the repacking in the right packaging.
PACKAGING - QUALITY SEARCH - REPAIR IN RIGHT FUST
DID YOU KNOW:
We pack organic and regular?
We have been Skal certified for years?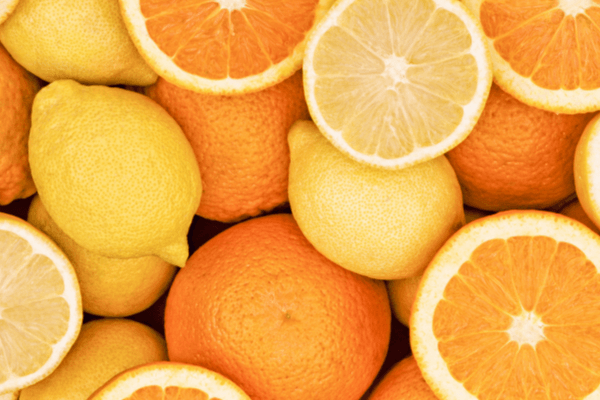 Citrus
Netlon
Girsac
Vertbag
1 or 2 layers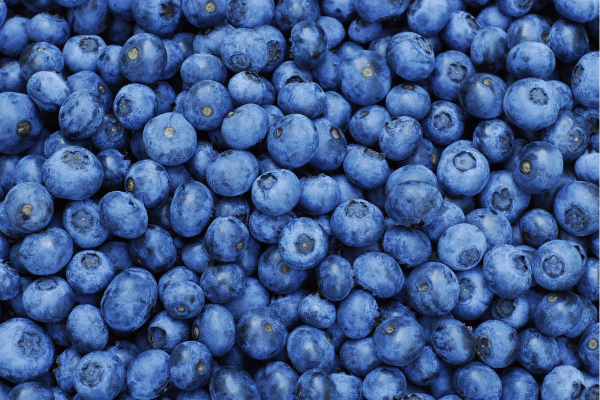 Blueberries
Topseal
Clamshell
Bucket
Shaker
Want to know what our product specialist Johan has to tell about blueberries? Look here.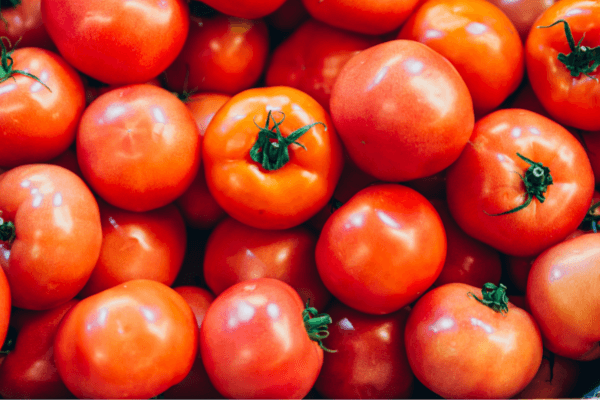 Greenhouse vegetable
Want to know more about working in greenhouse vegetables? Then look here.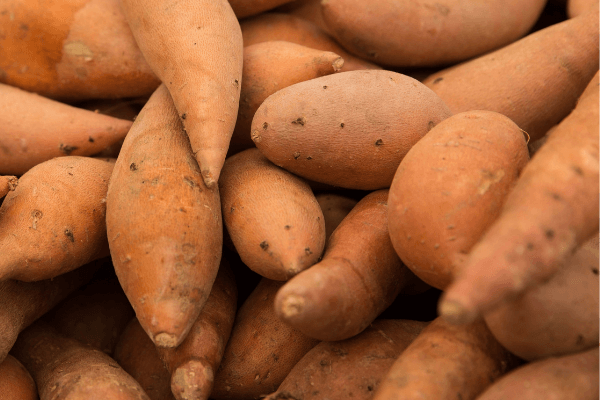 Sweet potato
Vertbag
Flow pack
Up to 18 kg. laid loose
Want to know more about our sweet potatoes? Then look here.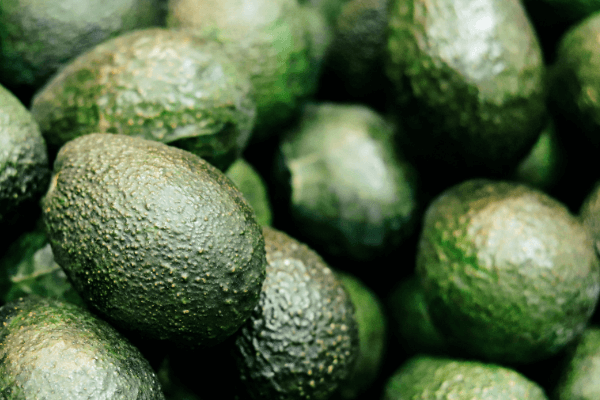 Exotics
Flow pack
Foodtainer
Banderole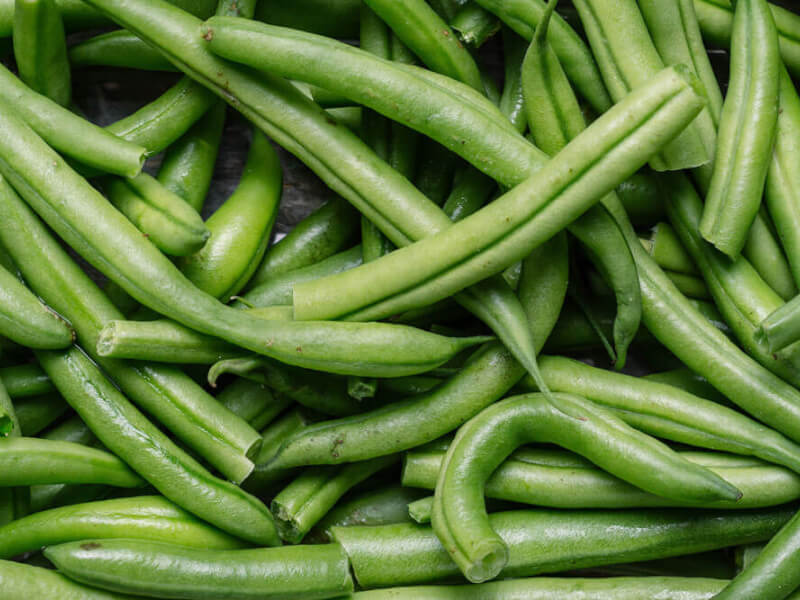 Pulses / sugar snaps
Pulses are a staple ingredient in many international recipes, and have more than earned their place in Dutch cuisine. They are rich in protein and fibre, making them very suitable as part of a healthy diet.
Sugar snaps, mangetout and haricots verts are crunchy and go well with meat and fish dishes, or can be used raw in a delicious summer salad.
But this isn't all!
Did you know that we are also experts in packing meal boxes? You know, those wonderful, fresh meal boxes in which you can instantly cook a healthy meal? In this way we respond to the trend of 'convenience'. And we are happy to contribute our part to it.