Innovative thinking about customer-friendly food concepts.
Consumer requirements change all the time. Sometimes more convenience is high on the agenda, sometimes they want more choice. Fresh Concepts from ERP gives you an inspirational in-house sparring partner that can take your initial idea to a higher level effectively and with the market in mind.
ERP stands for concept development in fruit and vegetables. We think in concepts rather than products, offering new ways of increasing sales of fresh produce. We think out of the box. Many years of experience in the sector enable us to assess the potential of a new approach. And with extensive in-house facilities, we can help you by providing an effective, market-oriented solution.
5Senses
Herbs are an attractive high-margin item in the store and a fast-growing trend. Many herbs are still sold in bulk. With 5 Senses you are investing in greater recognition on the shelf. It is a brand with a natural, authentic character. And because 5 Senses covers the full range of herbs, you immediately have an attractive consumer proposition at your fingertips!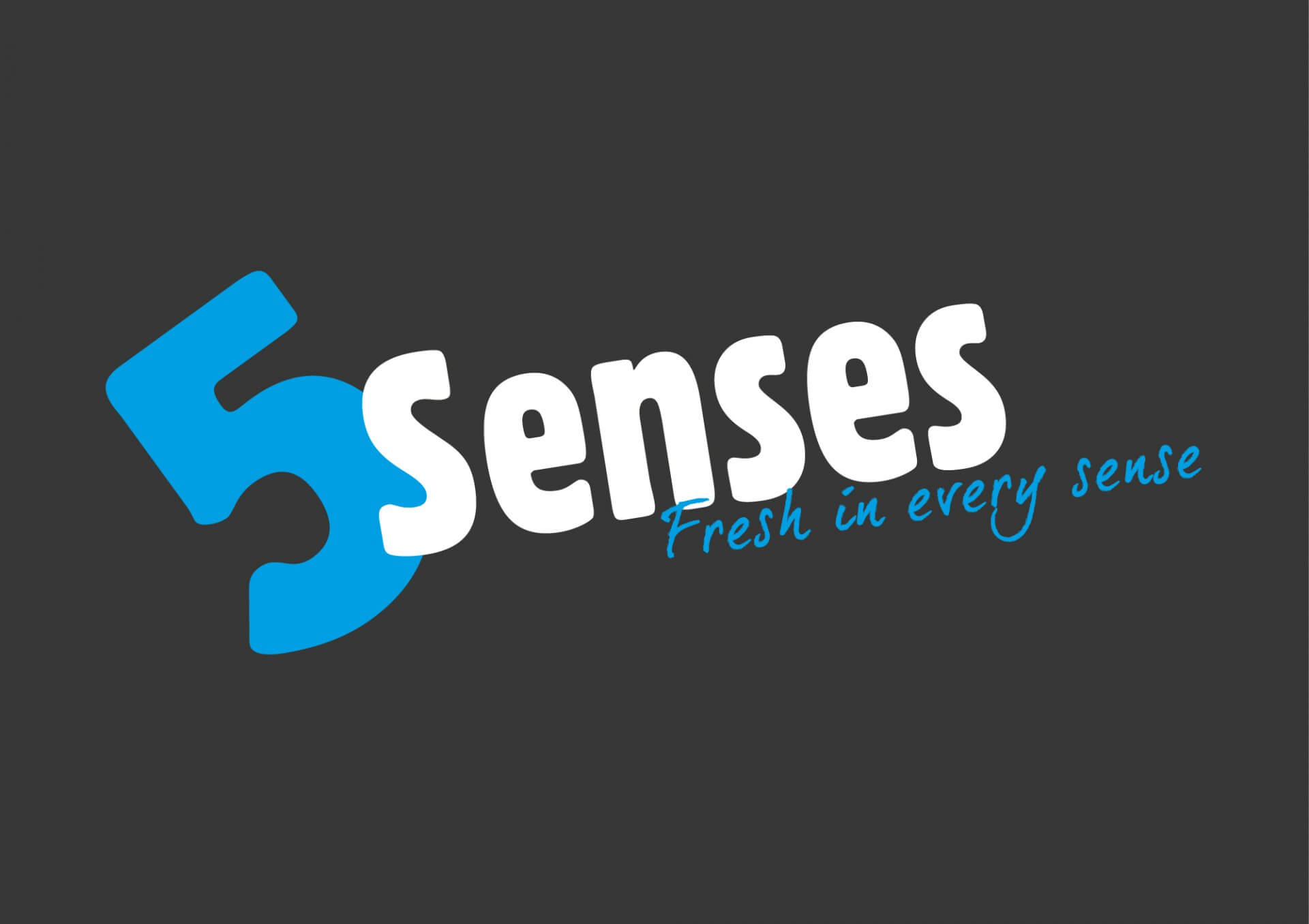 Plukkruidje
Fresh tea is hot. Fresh mint tea in particular is doing well. With our retail and food service brand, we go a step further with delicious and healthy tea mixes. How about "good gut feeling", "in balance" or "just relax". One by one too tasty to get cold.
Do you want to know more about a marvelous and distinctive fresh tea brand? Joëlla is happy to tell you more or check our website: www.plukkruidje.nl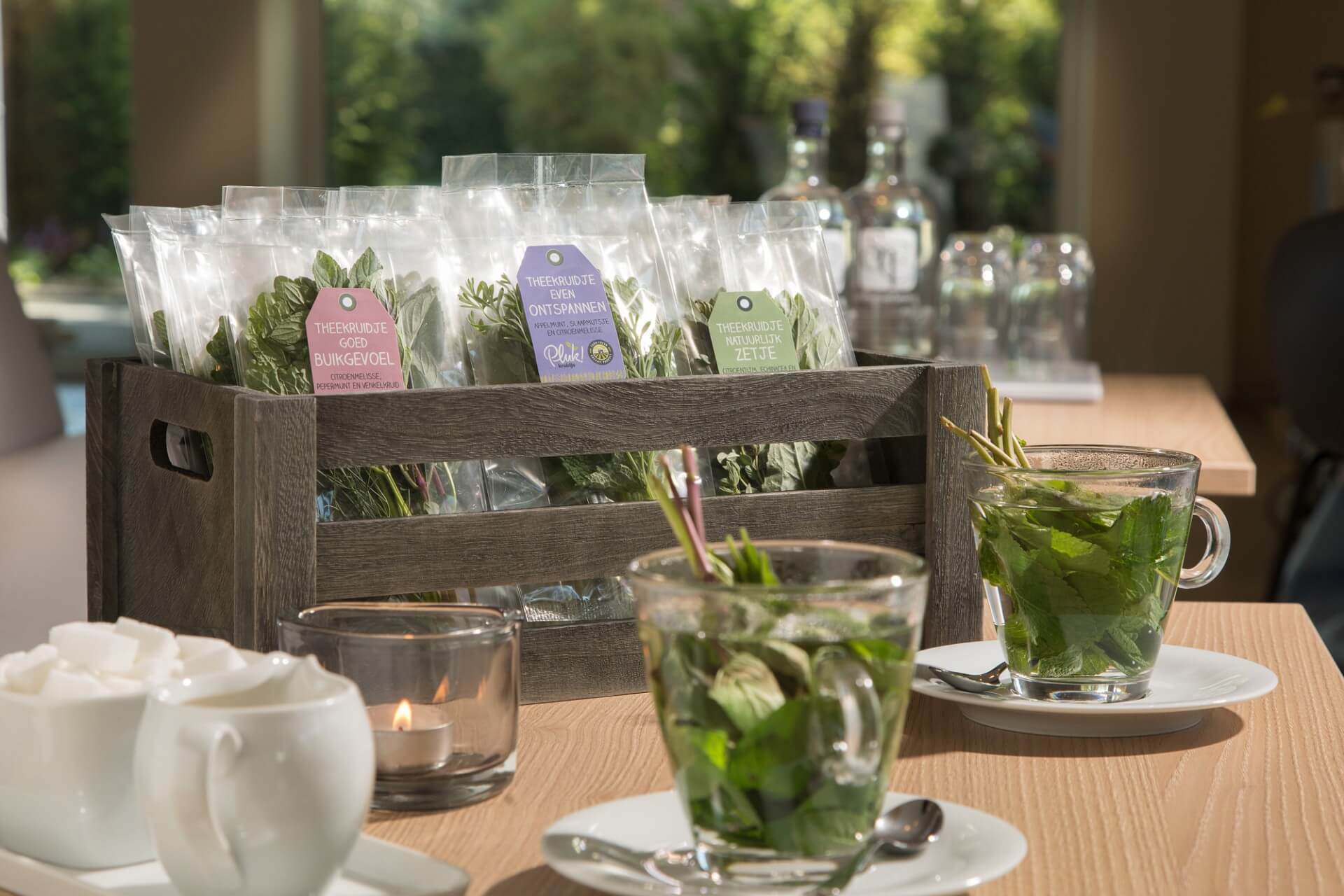 Kerstversgeschenk
Looking for surprising, original and tasteful Christmas packages and promotional gifts? Or a great Christmas market?
Christmas gift is happy to surprise with attention and appreciation. Not only for our customer, and for the person receiving the gift. The hard-working employee, long-term relationship, sick colleague or valued customer.
Read more, go to the website www.kerstversgeschenk.nl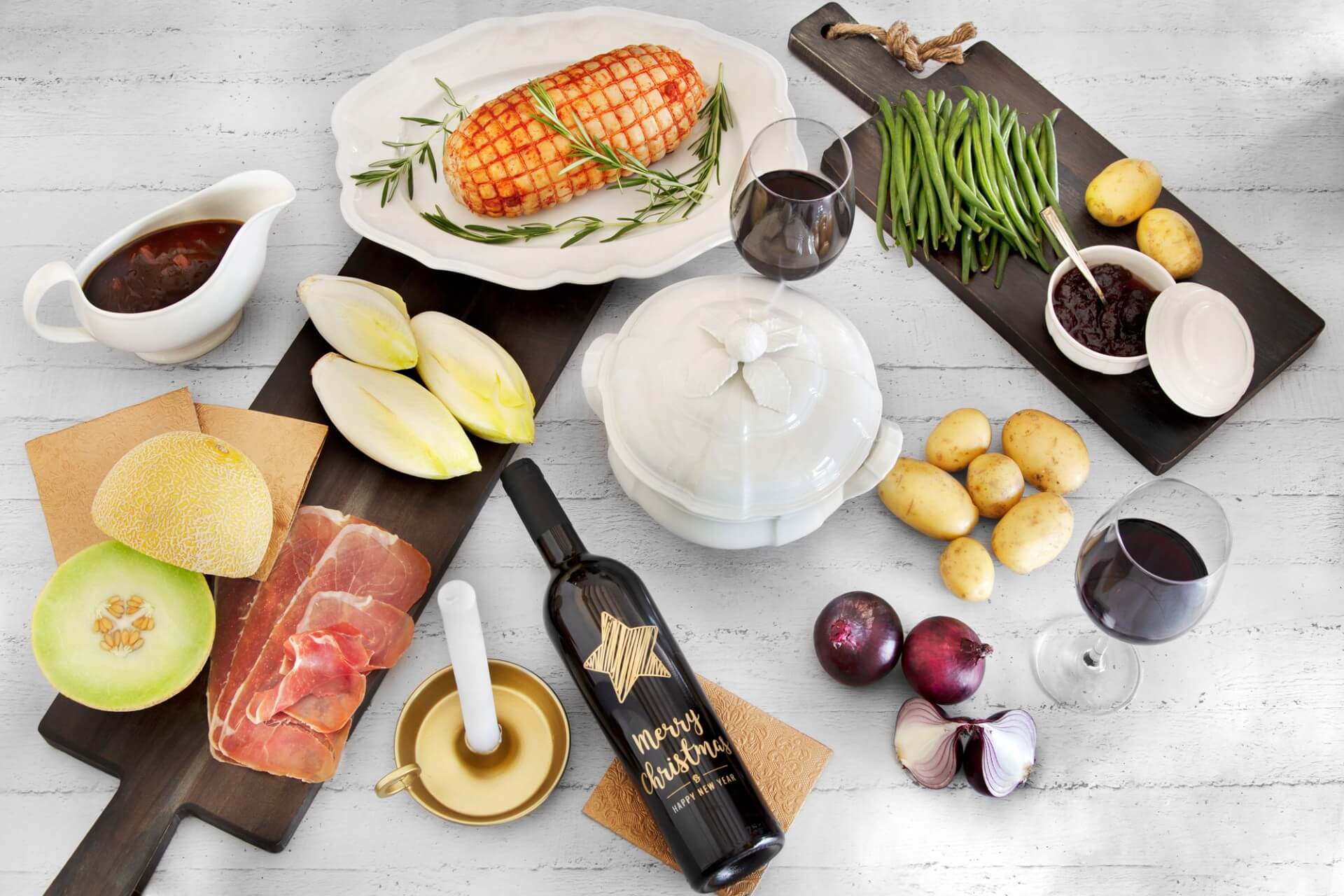 Find out what ERP can do for you.