ERP is the packaging specialist for importers / exporters of fresh produce for already more than 20 years. ERP operates with your fruit and  veg at five locations in The Netherlands, with more than 60 production lines, ripening cells and sophisticated sorting lines. Our product specialists can advise you the best packaging solution for your product based on the food miles. Europe Retail Packing is specialized in packing and sorting sweet potato, citrus, blueberries, grapes, fresh herbs, fine vegetables, exotics and greenhouse vegetables. 
Our History
Dolf Reijgersberg founded Europe Retail Packing in 2001. It started mainly with packaging work for greenhouse vegetables. But this soon expanded to packaging solutions for various product groups at different production locations. The service level expanded. ERP wants to unburden the customer as completely as possible by offering multiple services under one roof. Storage, ripening and transshipment are additional services to keep the supply chain as short as possible.
Beginning of 2022 ERP has taken over Varekamp Coldstores Holland B.V. (VCH) from Nowee Fresh Logistics BV, Willem Nowee, who is managing director of the company during the last 20 years.
Together strong with Varekamp Coldstores Holland
For already 70 years Varekamp Coldstores Holland offers exporters and importers logistical services for their fresh produce . Thanks to their strategic location on Agri Business Centre Westland, close to Rotterdam harbour  and Schiphol Airport Amsterdam VCH can switch quickly in order to get your fresh products into our cold stores.. Everything to keep the product as fresh as possible.
Customers can monitor their product at the WEBPORTAL-TOOL for complete shipment reports, movements, services and costs. To measure is to know!
The complete package
 As a combination of ERP and Varekamp Coldstores Holland we can offer our customers the complete full service package from harbour to consumer. Customs, transport, storage, packaging, ripening... You name it and we can handle it. Truly one-stop shopping! 
Our Pride
0
Mango and Avocado automatic sorting lines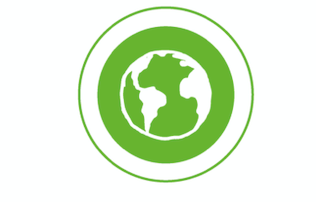 Responsive use of material: 
2023 no black plastic in our production (is not recyclable).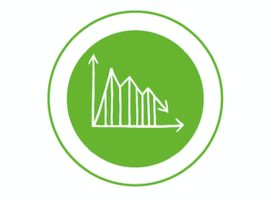 Reduction plastic materials: 
2025 30% reduction in weight of plastic material, monitored since 2020.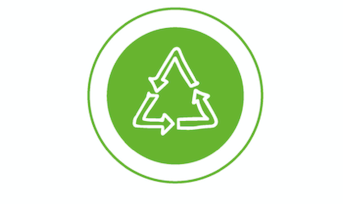 Recyclable material:
In 2025 we offer 100% of our packaging material in mono material and hybrid solutions. 
In 2025 50% is of recycle material.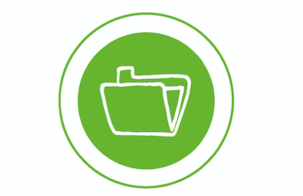 Education and information for stakeholders: 
All packaging material for retailers contain the right recycling symbol. 
We inform and make our employees aware of sustainable packaging solutions and developments. 
Find out what ERP can do for you.